LP/P units are stand alone custom build units, based on the NLF platform but bigger for small production or pilot usage. Volumes go from 35 to 1000 litres.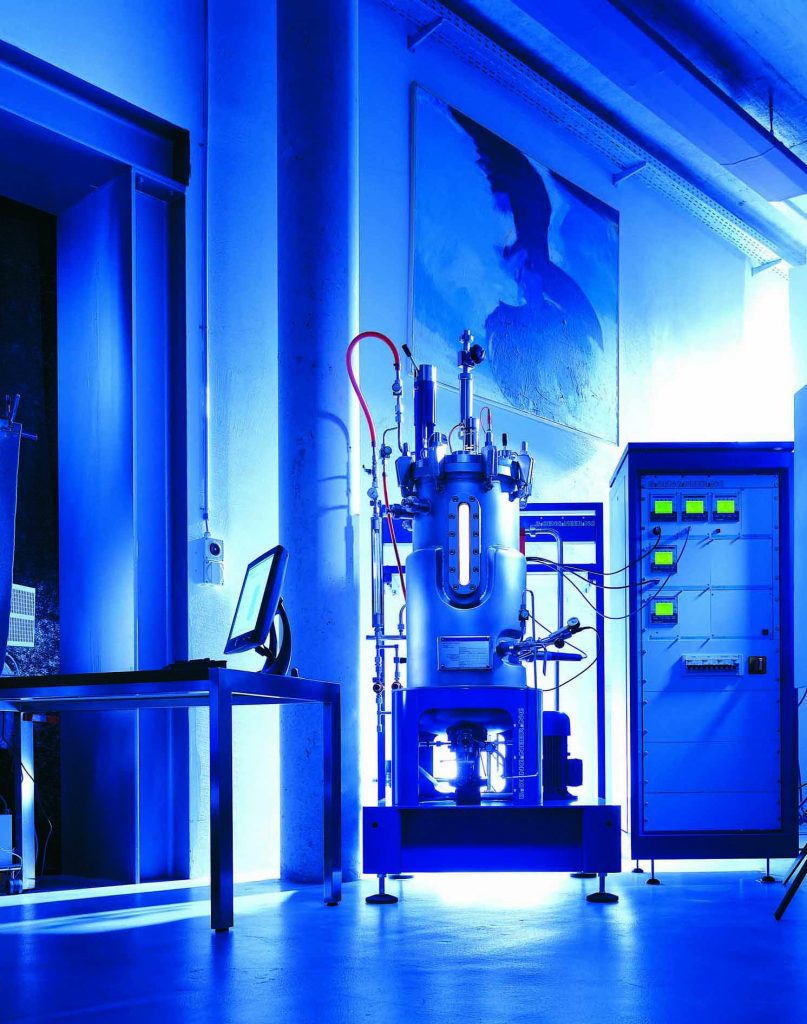 Highlights
Hi-tech bioreactors for bacteria, yeasts, animal and plant cells 
All Bioengineering production components are also available for the laboratory/pilot benchmark
For upscaling studies, clinical production and small-batch production – Complete GMP documentation available
Features
Swift and simple installation: Central connections for steam, water and air minimize time and work requirements while starting operation
The belt drive reduces the vessel height and provides convenient access to the lid for all work
Options for cell culture: Rotor filter for perfusion, bubble-free gassing for shear-sensitive cells, empty sterilization for heat-instable media, cell-free sampling system, etc.
Options for bacteria fermentation: Stirrer systems for bacteria with high oxygen requirement, weight regulation for continuous cultivation, Hi-containment sampling system, etc.
Can be equipped as a laboratory fermentor in manual operation or as a production bioreactor in fully-automated operation. 
Controllable with local regulators, BioSCADA or PLC
Technical details
Processing capacity: 28 / 33 / 50 / 65 / 100 / 130 / 200 / 300 / 500 / 650 liters
Vessel: Stainless steel, double shell, double floor
Drive: Bottom drive with belt, double axial face seal, magnetic drive, top drive
Stirrers: Rushton, propeller stirrers, pitched-blade stirrers, Vibromixer
Gassing: Auto-sterile filters, separate filters or double filters. Ring sparger, sinter sparger, surface gassing, bubble-free gassing. Up to 8 gassing lines with pulsed valves or mass-flow controllers.
Temperature circuit and sterilization: Steam heating / Cooling water. Automated sterilization, empty sterilization.
Dosing / Transfer: Manual dosing, SteriCaps, transfer concepts, full valve automation. Up to 6 pump module selectable.
Measurement and control technology: Speed, temperature, pH, pO2, antifoam/level, redox, OD, weight, exhaust-gas analysis. Several interfaces and regulators available for external devices/equipment.
BioSCADA: Process monitoring, data management, documentation, batch reports, profiles, cascades, sequencer program. Intuitive operation, no programming skills required.
In order to give you more information on these units we need your process details. Please contact us so we can discuss the posibilities.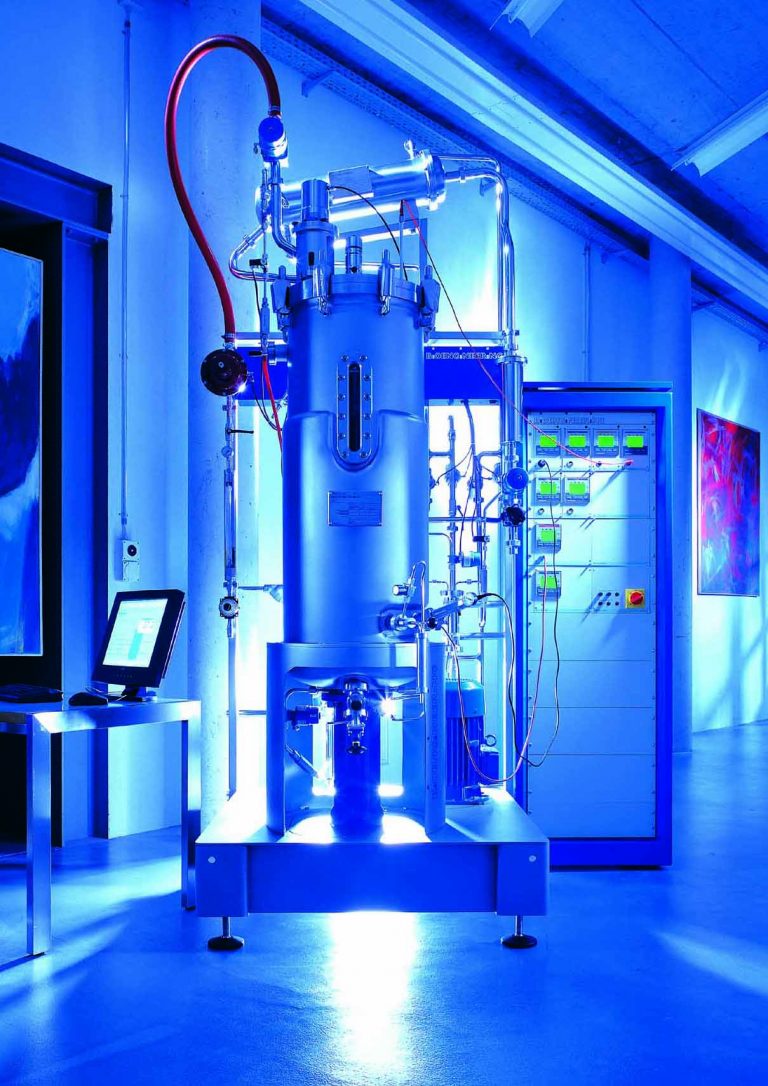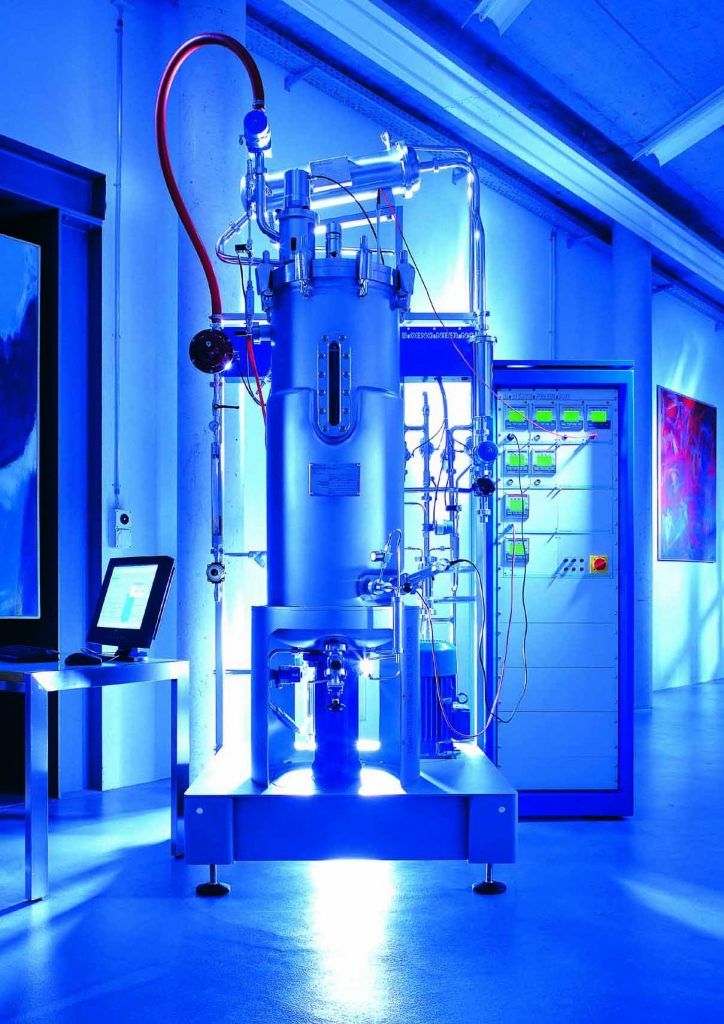 More detailed information and the latest downloads can be found at the BioEngineering website https://bioengineering.ch/lab-pilot/lp351/